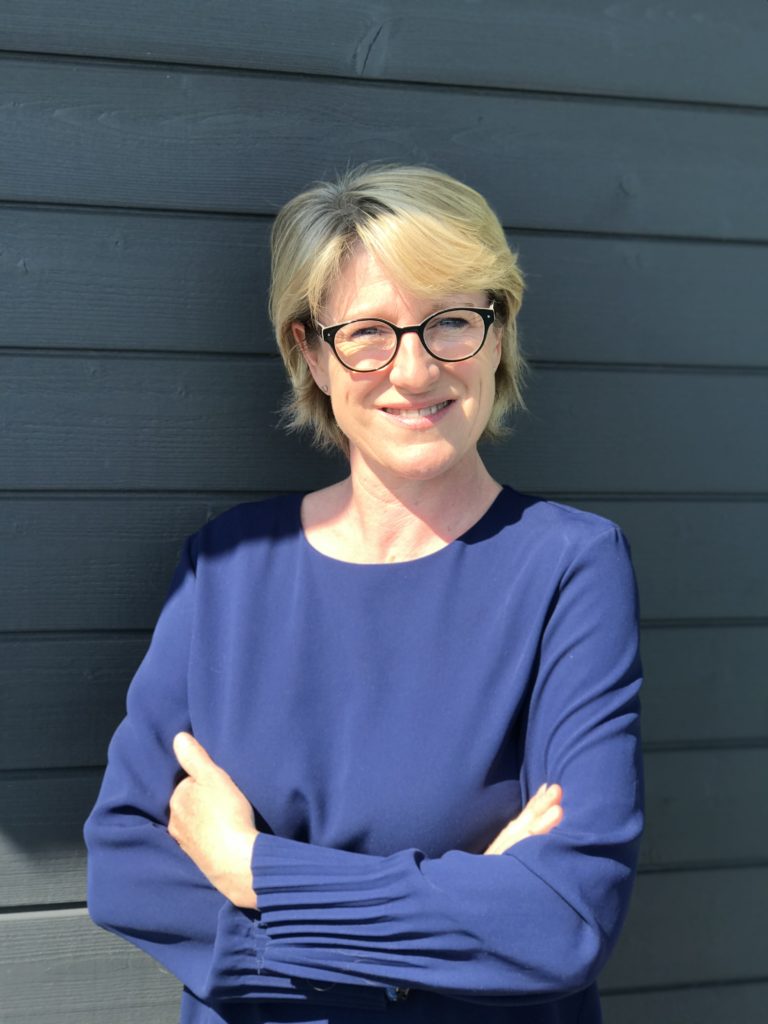 Why not share a coffee to imagine your next project together? – Catherine Meresse
Over the past 25 years while managing the communications, media, press and internet services for direct and indirect clients I have been privileged to work with many highly skilled, experienced, professional people who have demonstrated to me their total commitment, creativity, honesty, ethical working practices and determination to meet their clients objectives.
In establishing ToDo Kom & Events, I have created the opportunity for you my client to take advantage of these skills knowledge and expertise knowing that it will enable your business to move forward keeping abreast of the ever-changing needs and expectations of your employees and your clients.
These principles and values are the backbone of ToDo Kom & Events and are what makes my work enjoyable
I enjoy open discussion, to mix ideas and to build different projects and lead them to a successful conclusion transforming businesses to meet today's and tomorrow's needs. Having the chance to establish good working relationships is a basic goal and I appreciate the abilities of others and will always listen to their opinions.
I also I relish the challenge of complex projects and will be at your side for the duration.
Creativity, dynamism,
organization and method